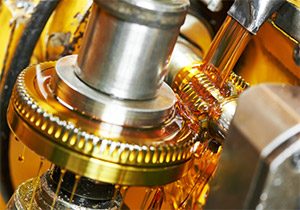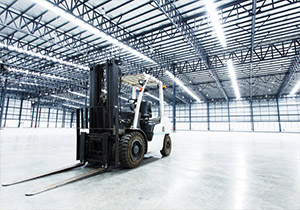 Industrial Grade Lubricants
Service and technical support are two key factors you can count on with Morgan and Hunt. These are vital for companies that expect a close hands-on relationship with their suppliers, who will provide day-to-day assistance when needed.
Air Tool Oil

Hydraulic Oils

Outboard Oils & 2-Cycle Oils

Circulating Oils

Compressor Oils

Concrete Form Oils

Cutting Oils, (Metalworking Fluids)

Food Grade Oils

Gear Oils

Locomotive Oils

Natural Gas Engine Oils

Racing & Synthetic Lubricants

Rock Drill Oils

Greases

All Grades of Greases

Bar and Chain Oil

Wire Rope Lubes

Transmission Oil

Turbine Oils

Non-Detergent Oils

Transmission/Drive Train Oils

Fluids

Metalworking Fluids

Heat Transfer Fluids

Power Steering Fluid

Brake Fluid

Transmission Fluid

Hydraulic Fluids & Tractor Fluids

Starting Fluid

Sprays

Penetrating Sprays

Anti-Seize Sprays

WD-40

Carburetor Cleaner
Trust our expertise
 We have supplied industrial, government, commercial, and retail customers in Northwest Georgia since 1937.
A One-Stop Shop
We carry a wide array of products for every industry and operation!
Committed to excellence
Our mission is to meet the ever increasing demands of the 21st century and keep America moving!
We are Available : Monday - Friday: 7:30am - 4:30pm
We carry petroleum products for industrial, food grade, automotive, specialty and convenience store applications.
Walk - ins are welcome.