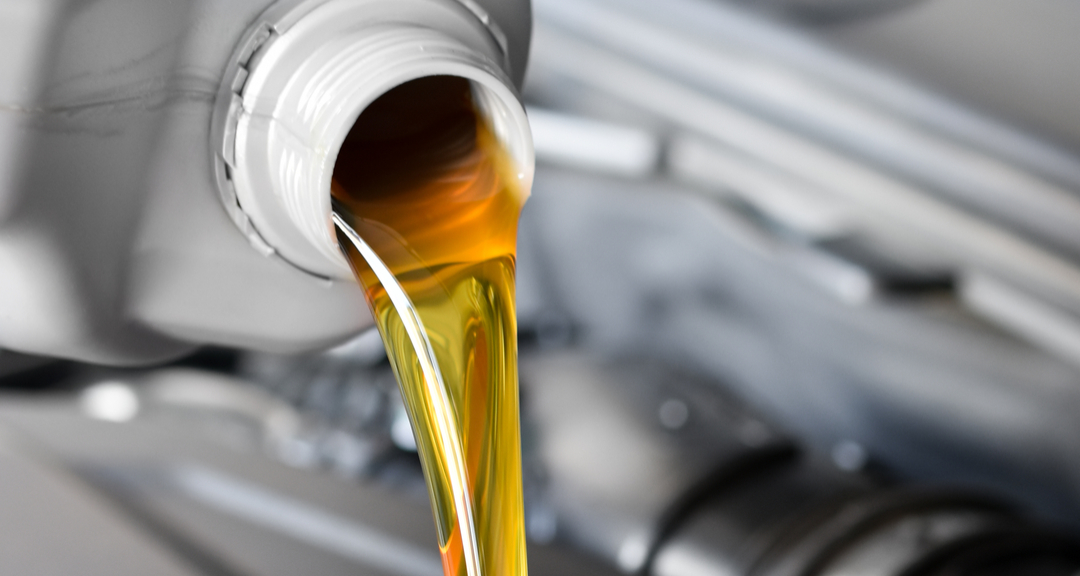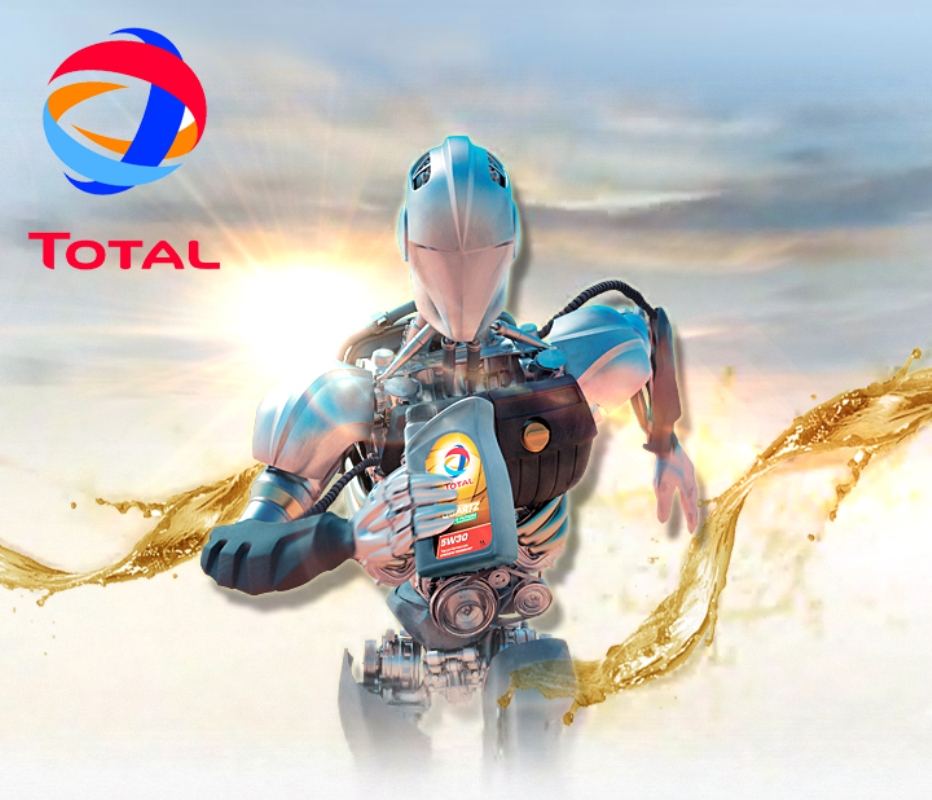 Automotive and Diesel Oils

Quality Diesel and Automotive Lubricants are essential to properly maintain your vehicles. This is even more important with fleets. With unmatched service, we will help keep your vehicles running smoothly and save you time on repairs and maintenance. We carry several brands like Total, Shell, Chevron, Extreme, Puregard, Syngard, Aliticon and many others. So, if you prefer a specific brand or are looking for a quality, cost effective brand, we have you covered. We are a locally-owned and operated business with over 70 years of experience. We sell to companies as well as the public. We have products and services for single vehicles all the way up to large fleets with umatched service.
Our Automotive and Diesel Products Include:
Mineral Oil, Semi-Synthetic, and Full Synthetics:

Engine Oil

Gear Oil

Transmission Fluids

Antifreeze

Grease

Starting Fluid

Fuel Additive

Racing  Oil

Break In Oil
Trust our expertise
 We have supplied industrial, government, commercial, and retail customers in Northwest Georgia since 1937.
A One-Stop Shop
We carry a wide array of products for every industry and operation!
Committed to excellence
Our mission is to meet the ever increasing demands of the 21st century and keep America moving!
We are Available : Monday - Friday: 7:30am - 4:30pm
We carry petroleum products for industrial, food grade, automotive, specialty and convenience store applications.
Walk - ins are welcome.